What is Ares?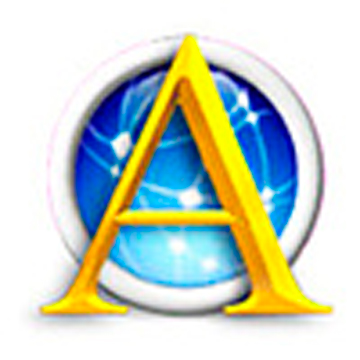 Ares Galaxy or as we know Ares, is a free program created during the year 2002 and has been updated. This program allows you to share files and download them. You can download public files of other users for free and online.
Ares, is free software and is developed for the Microsoft Windows operating system on the Delphi programming language. At present, can also be used on Linux using GiFT.
With Ares or Ares Galaxy we can share and download all sorts files and multimedia content such as music, videos and movies in WAV, MP3, AVI, DVD and hard BlueRay. Also, we can also download and share any type of files, documents, templates, images, tutorials, books, magazines, art and much more. And all this with users of the program throughout the world.
Unlike other similar programs, Ares has no advertising, spyware or malware, so that when you install it on our PC we do not create any problem.
Since its creation, has won many converts to become the Exchange program files most used throughout the world. Its number of users is several million people, which means that there are tens or hundreds of millions of files to download. It is considered as one of the best programs, if not the best, that currently exist to share files on the internet.

One of its major advantages is the speed with which connects to the network and provides its files during the searches for users, which is much higher than that of the rest of its competitors. We can also see that it is the manager of P2P more sure of the market thanks to the filters that has incorporated prevents the entry of viruses and corrupted files. (However, some references suggest that this application is not free of viruses).
We can choose between 11 different languages, and Ares allows us to download the same file simultaneously from different programs of Ares Galaxy throughout the world. This is due to its system of downloading files searches automatically many different sources of the file in question.
Ares has a player that allows you to preview the audio files and video when you are downloading. So we can decide if this file we want to or not, and then we decided to continue with the download or cancel.
You can generate links to the files so that we can send them to our friends. When you select these links, Ares automatically performs the search for this file and begins to download it.
463 visitas, 3 hoy