Discover the new free applications today for your iPhone
Everything you need to know about the Line application can be found on this page.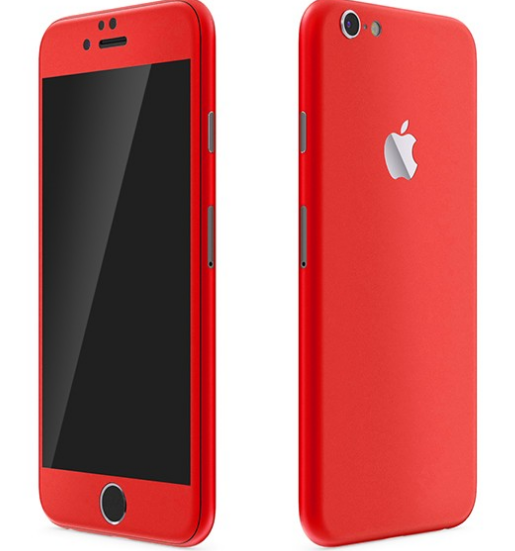 This new week that starts comes loaded with new applications and games for free, that will only be for a few hours. It's time to be able to give your iPhone or iPad everything they need so they are always at the forefront of apps.
That is why we have to relate below the apps and games that are always well received and expected to start a good week. Do not wait any longer, start downloading them.
Download the app of Line for Ipad and you will see how interesting you will be
1 – Typiora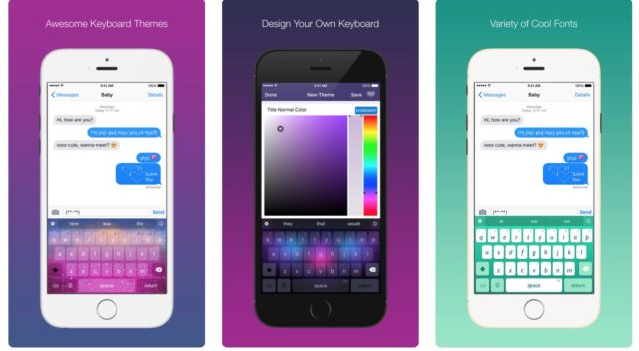 Do you have a keyboard that you find boring? Well with Typiora the possibilities of personalization are increased significantly. It has very good ratings that without thinking will make it the incentive to your fingers.
2 – ALIVE Movie Maker & Music Video Editor for iMovie
This is an essential application when editing videos. With it you can give your recordings fun and amazing effects that will make your films stop being a bunch and become colorful and fun.
3 – IPSW Go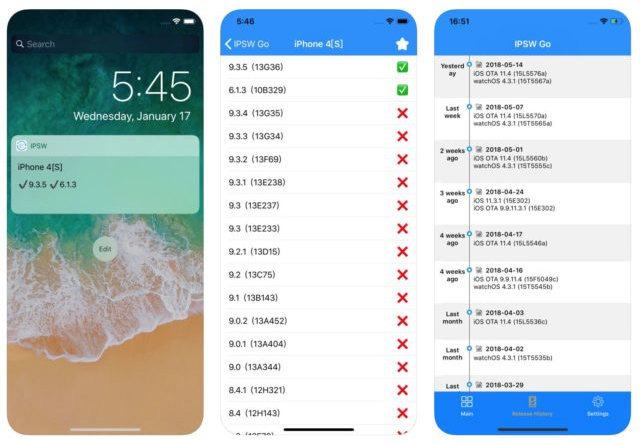 Surely you are one of those people who enjoy being touch the iPhone or iPad to install or uninstall various versions of iOS, if so, look at IPSW Go. Here you can see all the versions that you can restore in your terminal, it is very beneficial for restless minds like yours.
4 – Paperlogix Document Sacnner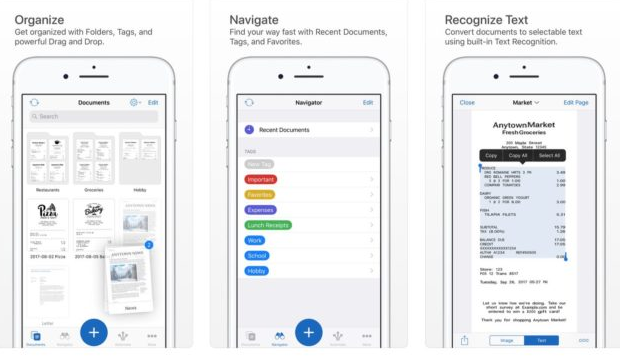 Until recently, the possibility of having a real document scanner on your iPhone or iPad was unimaginable. With this application you can save both JPG and PDF and will be able to give you interesting solutions for very specific moments.
5 – Slide Tetromino Premium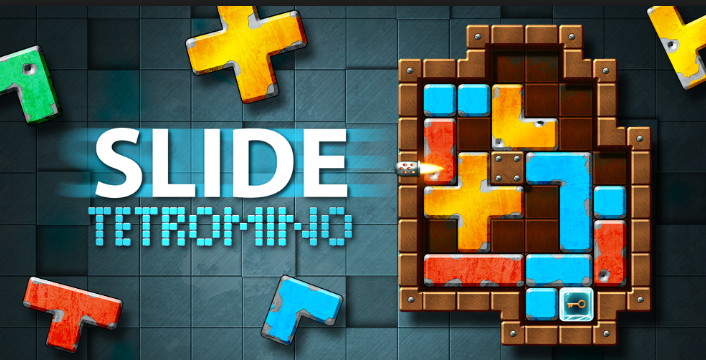 This is a reinvention of the classic Tetris game, with much more complex options. Here your ability to put chips and unwrap in space will be permanently tested. It's very entertaining and fun.
7,138 total views, 12 views today