7 apps for iPhone and iPad free and for a limited time
If you have not yet downloaded the Line app, do not wait any longer, enter your page and you will see everything that this application offers you.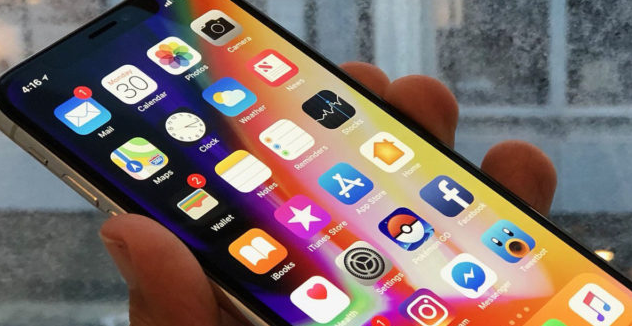 If you are one of those people who like to download new apps for your iPhone, your iPad or for your iPod touch, you will find them here and most importantly for free.
Hence, you should not waste time in your download because you can have it for free until the end of the offer and return to their usual price.
Checking the App Store to find new applications for free and the most interesting for all types of customers have found real surprises that you should not miss.
Download the Line application for your PC and you will be surprised of it.
Next we relate 7 of them very interesting. Do not wait any longer and start downloading these apps you know they will be for a limited time and the best part of it is that they are free in the iOS App Store:
1 – Wizpost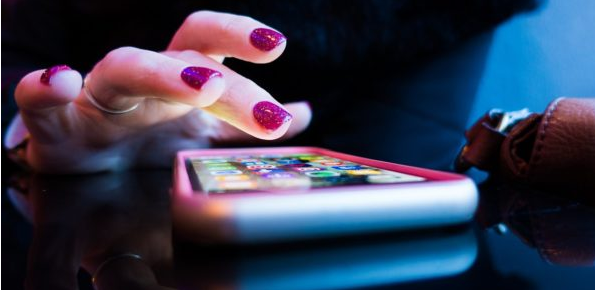 The InstaSaver application is one that gives you additional functions for the Instagram social network, with a quick search of hashtags and clients, with support for multi-accounts and many other things.
2 – Best Trailer Movies HD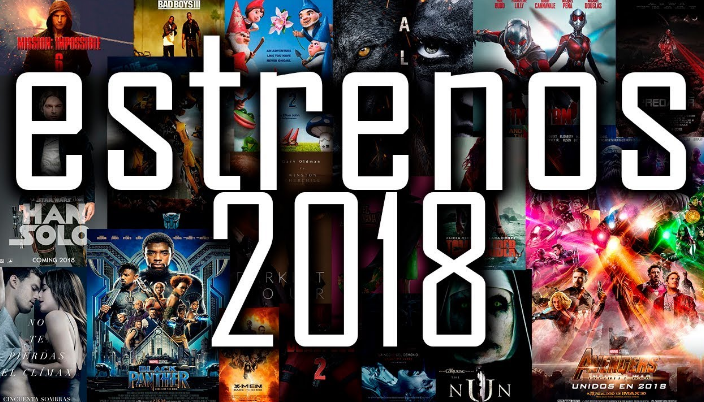 Do you like movies? Well with this extraordinary application you will have the possibility to find the trailers of the best films that are about to be released in cinemas soon.
3 – White Noise – Relaxing Sounds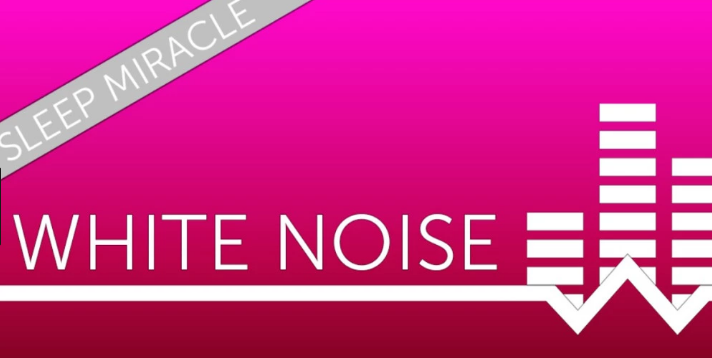 If you are one of those people who suffer from insomnia or have a hard time sleeping, you do not have to worry from now on because with this app you can relax to the point that you will fall exhausted, all thanks to a set of very relaxing sounds based on nature. It also gives you an option so you can combine several sounds at once.
4 – Office Story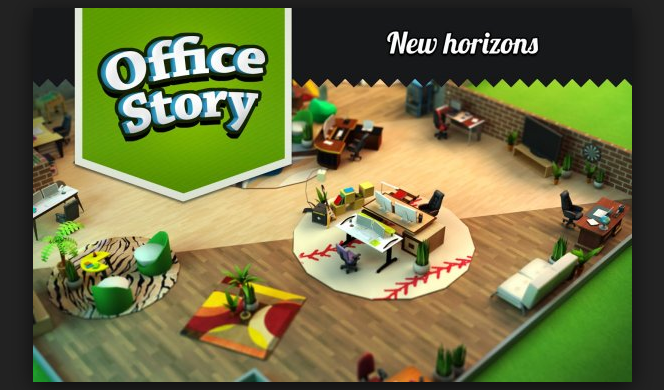 The Office Story application is a fun simulator with which you can design your own company, for this you will start in a small garage and you can grow your business as if you were Steve Jobs himself.
5 – Nimian Legends: BrightRidge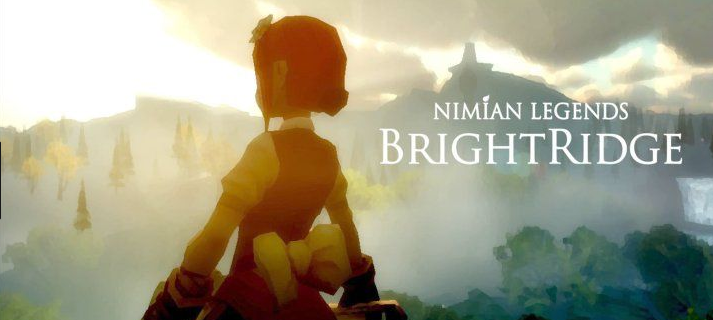 Nimian Legends: BrightRidge is a fantasy game with very well designed graphics. With it you can explore spectacular environments and take captures with your photo mode. A very relaxing exploration title.
6 – Lens Stitch & Split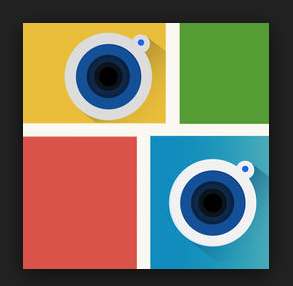 This is a photo editing app that will allow you to add all kinds of filters and effects to your photographs, create collages, make clones of yourself, retouch the lighting of your images, etc.
7 – Reminders Widget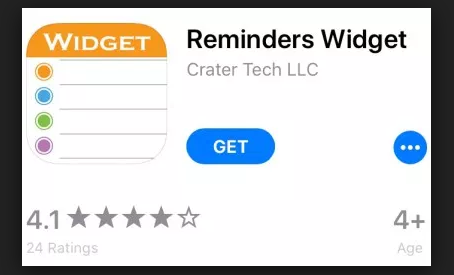 Reminders Widget is a very simple app that incorporates reminders to the widgets panel so that you have much more at hand.
8,171 total views, 2 views today