The flexible Galaxy X is very close
All the questions you have about the app WhatsApp  can be solved by entering the web page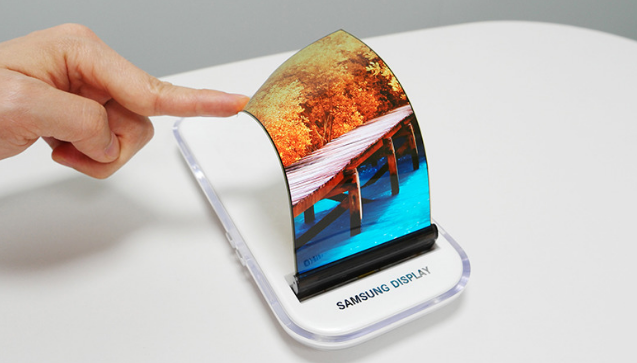 The latest news from the Samsung smart folding terminal indicate that its market launch will be in 2018.
Most likely, Samsung has been in a hurry after hearing the news coming from LG. It is rumored that the brand has been working with Apple to give life to what would be the future folding iPhone.
Discover all the novelty that the Line for Ipad application has if you enter its page. Think no more!
And why choose LG instead of working with Samsung? According to news released, Apple is not confident about giving the details of the design of the device to Samsung for fear that it will be inspired by those details to make its own folding device.
The details given by Business Korea explain a panel with a degree of curvature of 1.0R, a value that would allow the screen to bend inwards as if it were a sheet of paper.
The exact materials used by the brand to create the screen are unknown, apparently it is thought that they will opt for a plastic that allows to mold the panel more easily.
LG has panels with a curvature ratio of 2.5R and 1.0
Related to the sketches or prototypes of the future iPhone, a recent patent discovered left between seeing the possibility of using a screen with micro-LED technology which could also be seen in Samsung.
Looking at the momentum that the Samsung company has taken over the folding issue, there is no doubt that it will move forward in bringing the Smartphone to market, although it will not be the first one since ZTE already boasts a terminal with the peculiar Axon M
363 visitas, 3 hoy