Apple is better than Android
Many are wondering if Apple is better than Android. Does your you think? Continue reading… Currently Apple is considered a mark of quality, but had never had so many models on sale at the same time. Thing that makes to compete with Samsung. Now you can buy the iPhone 6s and the iPhone 6s Plus (2015), iPhone (year 2016),iPhone 7 and iPhone 7 Plus (2016) and the next iPhone X, which may be reserved from the 27 October, with purchase on 3 November.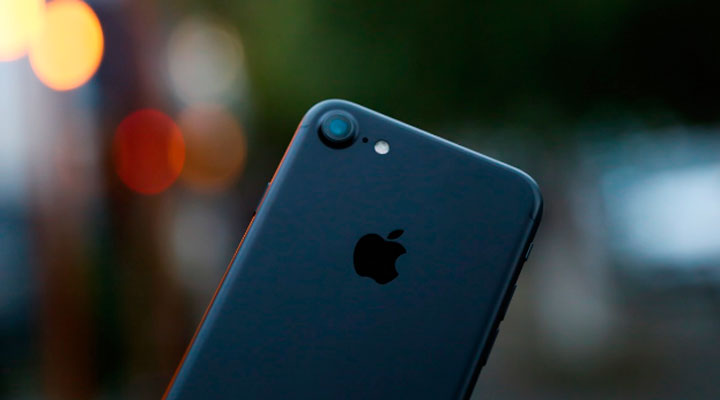 Every model is different and has its outstanding qualities, capabilities and colors. Apple has never put on sale as many smartphone at the same time. If we take a look back, the Californian company was going to model by year, only improving the functions, the variety of the capacity and the color. But its main competitor Samsung has more than 20 different models to the sale.
Models that Apple has put on sale between the years (2007-2014)
– IPhone Original: Only was in capacity of 8 GB, the original 4 GB were very few. The first, the originals, a great challenge and the revolution of the smartphones.
– IPhone 3 G: 2 colors and 8 GB memory.
– IPhone 3GS: 2 Colors and 8 GB, 16 GB and 32 GB storage.
– IPhone 4:2 colors and maintains the capabilities of the previous.
– IPhone 4s: 2 colors and enter the 64 GB, keeping the previous ones.
– IPhone 5: color settings and capacity identical to 4S, disappearing the 8GB. To compete with models of high capacity of Sony, Samsung and LG.
– IPhone 5S: 3 colors (introduces the gold) and capacities of 16GB, 32GB and 64GB. With exclusive colors for the more retailers.
– IPhone 5C: Black and white, pink, yellow, green and blue and 16GB, 32GB and 64GB.
– IPhone 6 and 6 Plus: Introduces the pink color and 16 GB, 32 GB, 64 GB and 128 GB.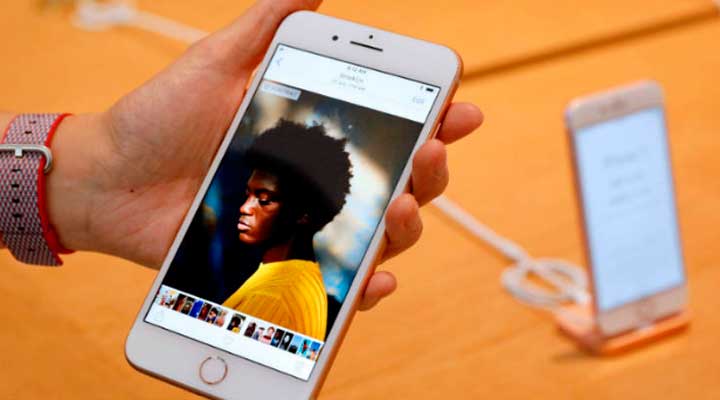 Arrived to the current 2017 we find with many novelties. After the presentation in 2016 of the iPhone 7, Apple will no longer launches iPhone 7S, but prefers to put up for sale and the iPhone 8 and iPhone 8 plus, together with the great expectation, the iPhone X.
Never before Apple had launched two models at the same time and so different among if.
You may want to communicate to their customers that from this year will offer more models, with different prices adapted to almost all pockets. The iPhone are expensive, although the iPhone is a model very versatile, well-built (as the other) and at a price significantly lower and that does not neglect nothing, but remains somewhat elevated by the functions available.
What is Apple more Android than ever?
643 visitas, 6 hoy