5 reasons not to buy the iPhone X
Find out everything about the whatsapp application on How to download WhatsApp
1 – Entry to a new generation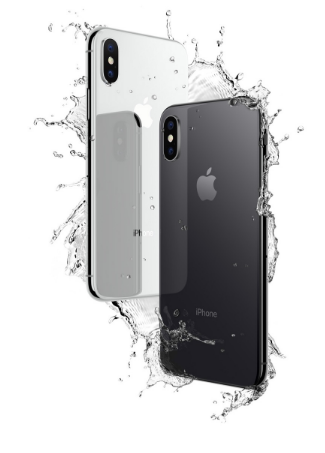 The new iPhone X terminal will imply a generational jump in all aspects and considering that it starts a new stage, it would not be the first time that we find that a model will quickly end up "replaced" by a new version where essential aspects have been corrected.
2 – The screen and its step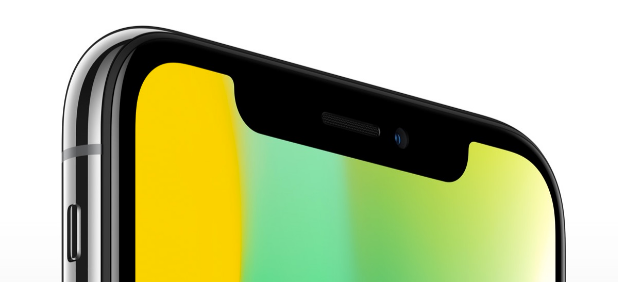 The top cut created by the placement of the TrueDepth camera is not very convincing because the black "stain" will always be present in all the screens, importunando in a full screen image which will force to reduce the useful surface of the device.
shares the new Line application in Messaging Application Line from your terminal.
The company Apple specifies in its style guides for developers that it is strictly prohibited to use black bands to hide the step.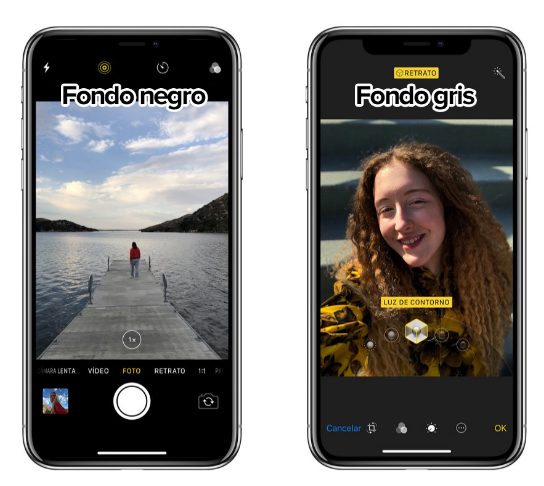 3 – Face ID, the facial scanner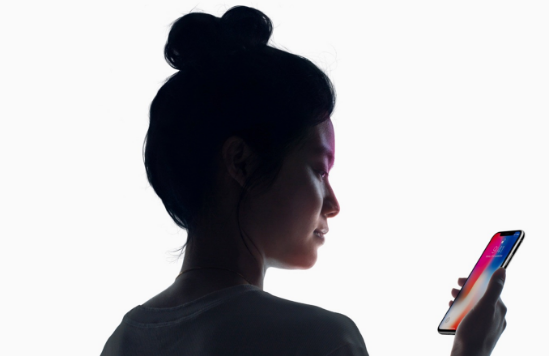 The Apple company is specialized in reinventing functions that already existed and make them much better, however the movement to perform in the facial scanner is not at all well detailed.
For the terminal to "see you" you should always aim it towards the face as if you made a selphie or use the front camera as a mirror.
4 – The disappearance of the Home button and the forgetting of 3D Touch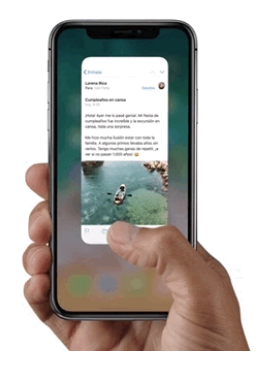 IOS device customers have been pushing a button for years to return to the main screen by dragging from the top bezel to view the notifications and making the gesture up to bring up the Control Center. In the iPhone X terminal all the panels will appear sliding from above according to the area from which we dragged the finger, leaving only the multitasking menu for the gesture from the bottom edge and return to the main screen with a simple upward gesture.
The effect of the virtual click is still present, however, they could have included a pressure sensitive area at the bottom to return to the main menu.
5 – The price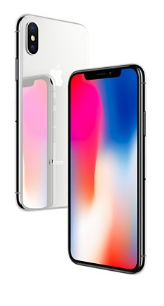 The cheapest model of the iPhone X will cost 1,159 euros in Spain.
The phone will come with few things: 64GB of internal storage on the spec side, wired headphones and a 5W charger.
A terminal that will come out as the highest in the family should include all the standard accessories like the AirPods and the fast charger as this Smartphone presumes to provide a fast charging system.
The 64GB model is shot in price and the 256GB model is 170 euros more.
682 visitas, 6 hoy