4 reasons to buy  your iPhone X
Discover all the new Whatsapp in features whatsapp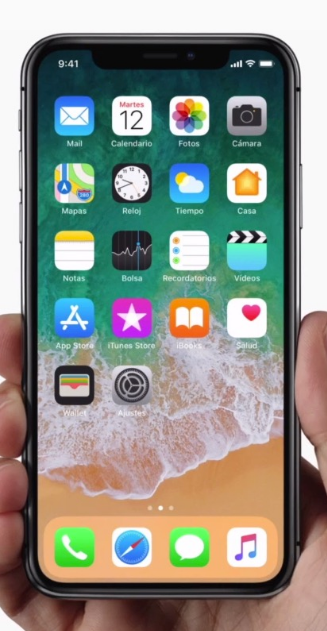 The company Apple has created a new device with very innovative elements capable of shadowing its main competitors and sowing at the same time the bases of the next terminals that are yet to arrive.
The iPhone X terminal is undoubtedly the first step of a new generation, a significant leap that carries risks and sacrifices.
Share with your friends any questions you have about using Whatsapp by entering   blog-or-frequent-questions
Here are some of his most important qualities
1 – Jewelery design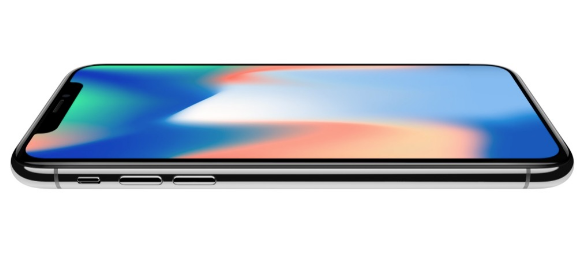 The Apple company is the one who knows how to best convey what it feels like to design a product. When you have the iPhone X in your hands and you will know, the terminal shows elegance in each bezel. The curved termination glass fuses with the chassis thanks to a new manufacturing process that blends a concave chassis structure with an OLED panel with flexible design and internal circuit overlap bringing the perfect result between two completely different materials.
2 – The cameras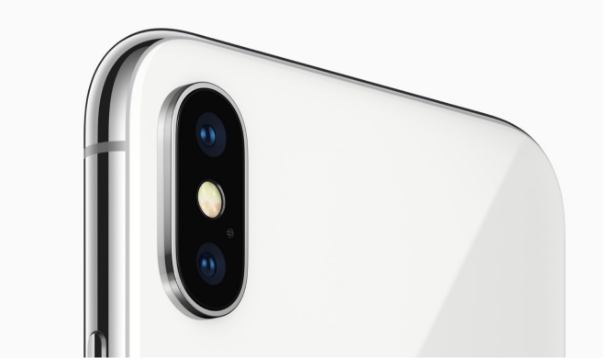 The cameras and portrait mode of the iPhone 7 Plus are extraordinary and with the arrival of the iPhone X the photographic mode has improved a lot. The cameras are better and provide double stabilization and their sensors of greater size and speed. The software has improved and includes new options for getting better pictures. It has the possibility to imitate professional lighting effects with a couple of clicks and the blur effect will be present even in the front camera thanks to the new sensors included.
3 – The bionic processor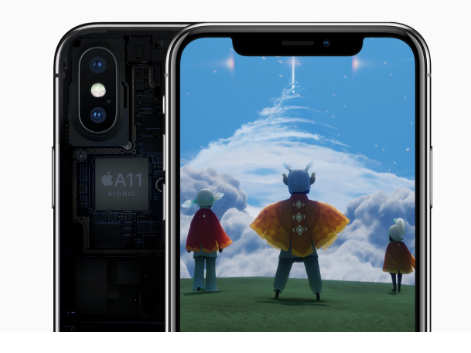 The new Bionic A11 processor will be a key piece in the evolution of the iPhone X coming soon not only for the mobile but also for the complete Apple ecosystem. Thanks to its neural motor the processor is capable of performing 600,000 million operations per second, a capacity that makes this brain the perfect tool for augmented reality operations, identifying scenes when taking a photograph and giving Siri .
4 – Everything revolves around the iPhone X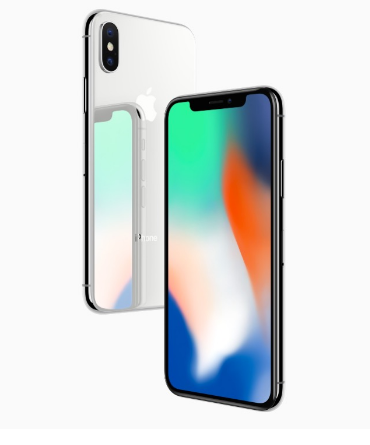 The new iPhone X has begun to mark the next steps of Apple in the world of telephony. The couple formed by the cameras and the processor will bring new features and applications that will change once again the way to use the mobile today. The iPhone 8 is not far behind. Opting for the iPhone X would be to bet on a platform with greater aspirations and a new roadmap marked to determine the evolution of new models and future iPads.
736 visitas, 3 hoy