Samsung is manufacturing the Galaxy S9 processor
Download the Line for PC app and start enjoying all the spectacular features of this application.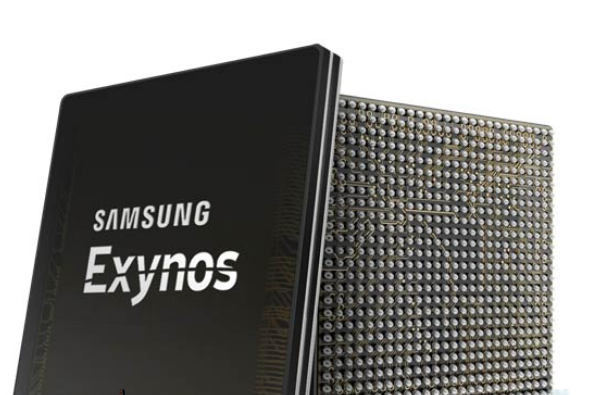 The new Samsung Galaxy S9 terminal begins to be seen on the horizon with the announcement of the brand: the second generation of Exynos in 10 nm has already entered production.
The news in relation to the Samsung Galaxy S9 was propitiated from the launch of the S8. However, it is now that everything points to the news being true
This new device, according to information, will be released in January 2018. This is very strange due to the usual strategy of the manufacturer. Despite the rumors what can be assured is that the Samsung Galaxy S9 begins its journey.
In a press release the Samsung company has released the excellent news: it has begun to manufacture the Galaxy S9 processor.
He has not said exactly with those words but everything points to the Smartphone top of the brand will carry its latest processor and the most powerful. It points high the second generation of Exynos manufactured in 10 nm.
A processor that will consume less energy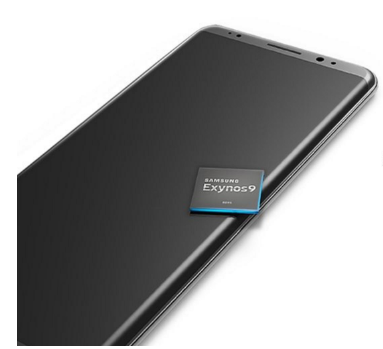 One of the keys of the manufacturing processes in 10 nm is the lower energy consumption in relation to larger transistors. This has already been seen with the successive generations of processors: the efficiency improved considerably as well as the gross power.
The second generation of Samsung Exynos with the FINFET manufacturing process in 10 nm changes its name to 10LPE technology: Low Power Energy or low power consumption to 10LPP: Low Power Plus or improved low consumption.
The Samsung company has not given more technical details of this processor, such as the number of cores, if it will have neuronal processing, etc. What it has said is that it will boost the range of digital devices next year. White and bottled
772 visitas, 3 hoy