iPhone to give for Christmas
Download the whatsapp  for PC application by entering its website. Do not wait any longer and enjoy everything new this app brings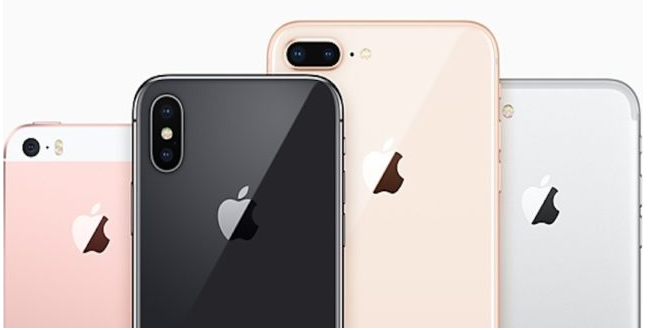 The company Apple has become one of those brands that sweeps to make gifts on these dates.
Discover everything that the Line for PC application has in this Christmas by entering the website. Do not wait any longer!
Here we will relate some models to choose:
1 – iPhone 6s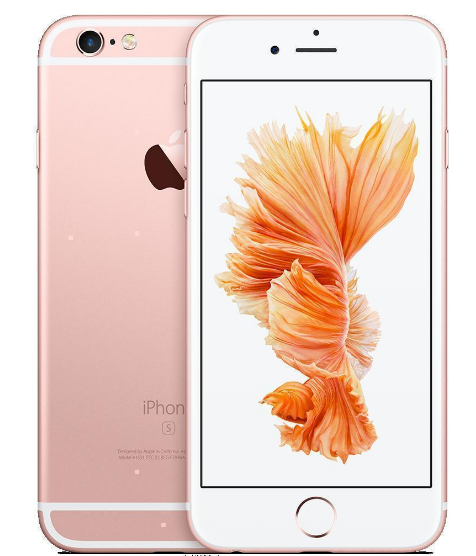 This terminal has two years in the market, but it is still a very good alternative for an average customer because it has good performance due to the A9 chip and 2 GB of RAM perfectly optimized thanks to iOS.
It is available in silver, space gray, gold and pink gold and can be found in its standard size of 4.7 inches or 5.5 inches Plus version with great image quality with its Retina HD screen for photos and videos amazing.
Dimensions: 138.3 x 67.1 x 7.1 mm
Weight: <143 grams / td>
Screen: IPS 4.7 inches
Pixel density: 1334 × 750 pixels (326ppp)
Processor: Apple A9
RAM: 2 GB
Operating system: iOS 10
Storage: 16/64 / 128GB
Cameras: 12 megapixels. Front of 5 megapixels. 4k videos
Battery: 1,715mAh
Others: 3D-Touch, Touch ID, Siri
Official price: from  529€
2 – iPhone SE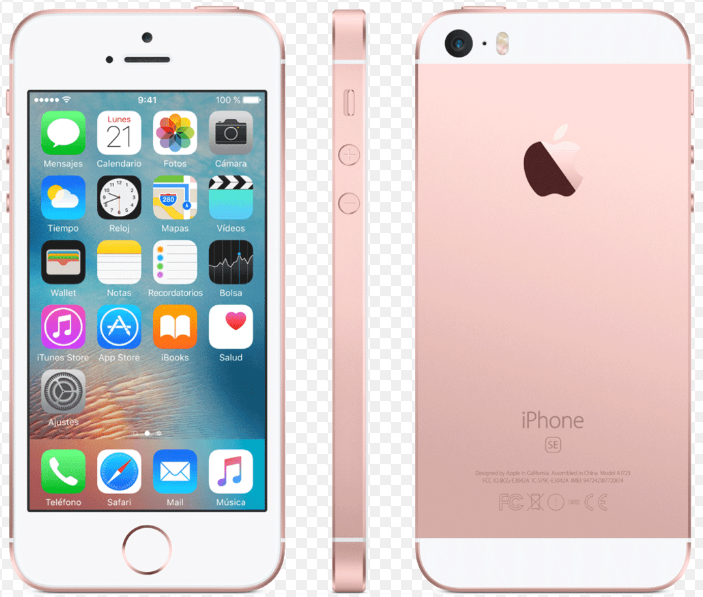 It went on the market in 2016, it is a perfect option for those looking for power, camera and autonomy without neglecting ergonomics.
Its launch was a success and according to rumors there will be a second edition in mid-2018. Its size is 4 inches and it is available in silver, space gray, gold and pink gold.
Dimensions: 123.8 x 58.6 x 7.6 mm
Weight: 113 grams
Screen: IPS 4 inches
Pixel density: 1136 x 640 (326 ppi)
Processor: A9 (64 bits), M9 Coprocessor with Siri voice activation
RAM: 2 GB
Operating system: iOS 11
Storage: 16/32/64 GB
Chambers:
Rear: 12 MP with aperture f / 2.2 and 4K recording at 30 FPS, 1080p 60 FPS. Front: 1.2 MP with Retina flash
Battery: 1624 mAh
Others: fingerprint reader, port lighting, 3.5 mm jack
Official price: from 419€
3 – iPhone 7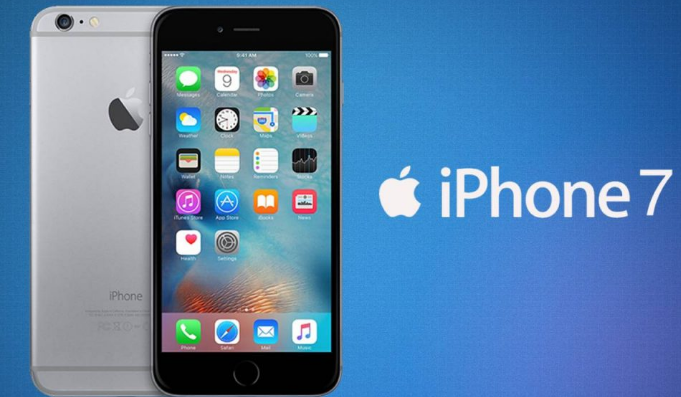 The iPhone 7 is a terminal for years Nowadays it is the best option for the price – quality ratio. It is available in 5 colors: matte black, glossy black, silver and rose gold.
Dimensions: 138.3 x 67.1 x 7.1 millimeters
Weight: 138 g.
Screen: IPS 4.7 inches
Pixel density: 1,334 x 750 (326 ppi)
Processor: A10 64-bit Fusion, M10 motion coprocessor
RAM: 2 GB
Operating system: iOS 11
Storage: 32/128/256 GB
Cameras
Rear: 12 MP, f / 1.8, OIS, 4K @ 30fps recording, 4 LED flash :: Front: 7 MP, f / 2.
Front: 7 MP, f / 2.2, 1080p recording 2, 1080p recording
Battery: 1,960 mAh
Others: TouchID, IP67 water resistance, 3D Touch
Official price: from 639 €
836 visitas, 6 hoy