Black Friday offers
In this Black Friday discover everything related to the Wechat app for Ipad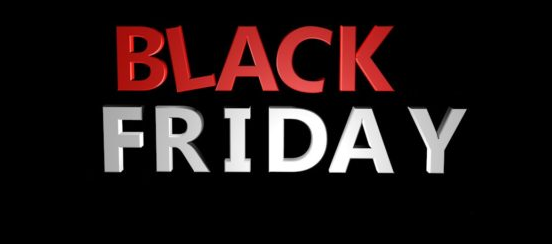 The Black Friday that we have imported from the United States with the popular shopping day is leaving us with thousands of offers. The opportunities to obtain some technogadget from Apple are unique.
There are several applications for your PC like Wechat for PC, enter the web page and you will discover what's new about it
iPhone 7 32 GB Pink for 499 €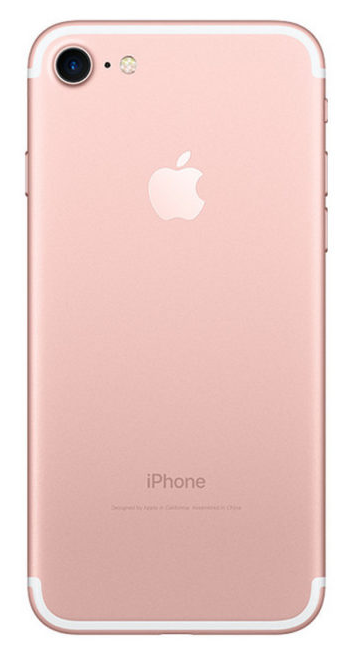 On eBay we have found an iPhone 7 32GB Pink for € 499. This terminal has been in the market for about a year and its sales have been a success. It has a powerful A10 chip, improved camera and haptic motor.
iPad 2017 32GB for  302€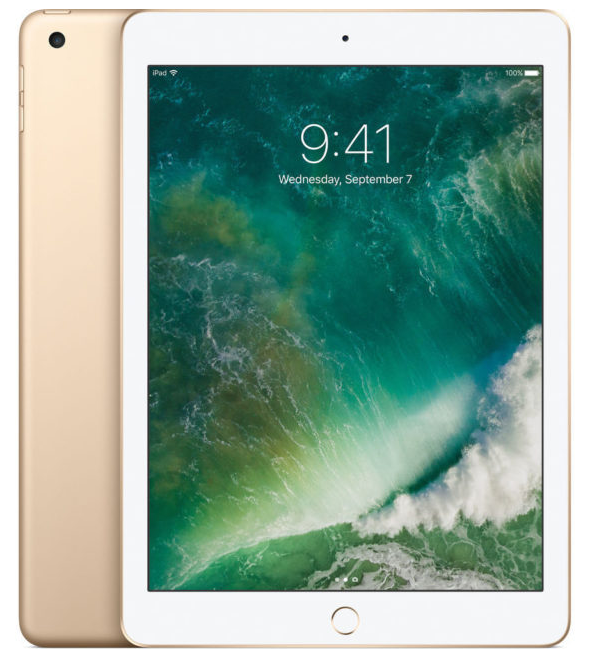 The iPad 9.7 with Apple A9 chip and with M9 motion coprocessor. This 64-bit chip provides impressive performance making apps faster and smoother. It has a Retina screen of 9.7 with a resolution of 2048 x 1536, that is more than 3.1 million pixels and with multi-touch support.
iPad 2017 128GB for 379, 99€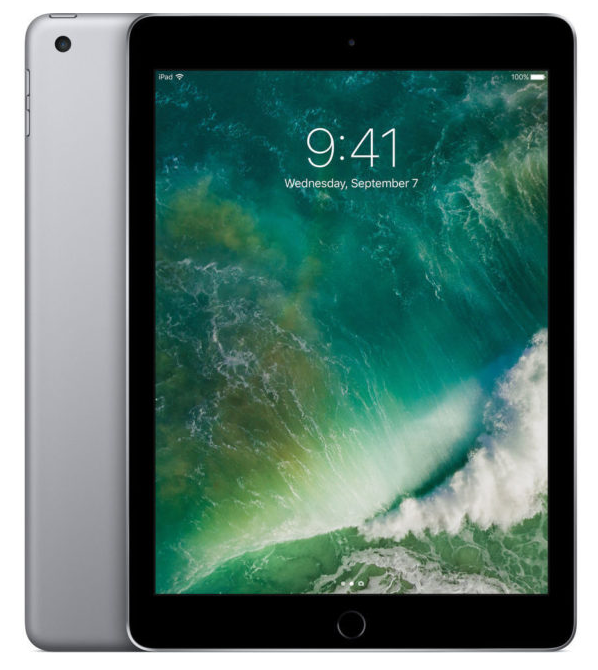 It is the same model but with 128 GB capacity. The specifications are the same.
iPad Pro 10.5 64 GB for  695€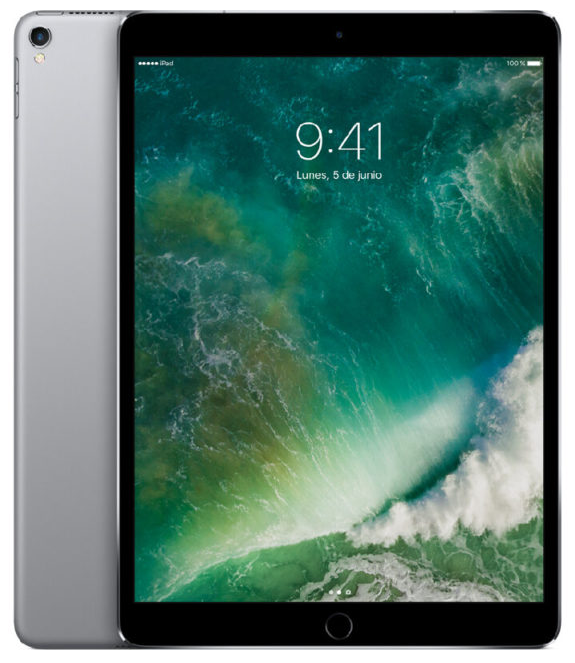 From PCCOMPONENTES comes this monster at an unbeatable price. The latest tablet from the Apple company with the best conditions. It is much more powerful than most PC laptops and very easy to use. With a Retina screen, completely redesigned. It comes with iOS, the most advanced mobile operating system in the world
iPhone 8 64 GB for  715€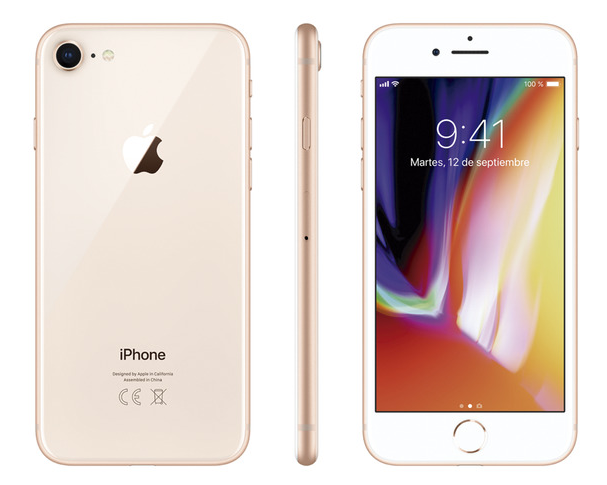 The iPhone 8 terminal with only two months on the market is an extraordinary performance device. Its powerful bionic chip A11 allows it to be up to the most demanding app
432 visitas, 6 hoy